Notz Stucki has just released its investment outlook for the second quarter of 2017.
The first quarter was considerably calmer than that of 2016. On the political front the Dutch election was won by the sitting Prime Minister, which marked a break of a string of losses by incumbents in recent major elections. With predictions for the French election pointing to M. Macron as the likely winner the rise of the extremist parties in Europe seems to have been halted for the time being. In the US President Trump took office.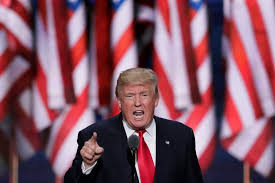 Trump's election on the pledge that he would throttle the State ('drain the swamp') was an attractive pitch, and brought the voice of the middle states to the elitist coast. However by the end of the quarter the complexity of getting anything done in Washington was starting to restrain him, as his first major legislative test to overturn Obamacare failed. That said business confidence has perked up following Trump's election, partly due to the hope of tax cuts, but also to a revival of energy in middle class entrepreneurs.
Please click here to download the entire document.